12 process cranes in the biggest bus factory in CZ
Adamec Crane Systems had been supplied in total 12 cranes including 6 overhead travelling bridge cranes and 6 underslung travelling bridge cranes to the reconstructed welding plant. Each pair of cranes has four hoists to operate together lifting the whole bus. The system of four hoists is controlled by intelligent control system which ensures proper lifting of all four hooks together. The cranes are used to move individual parts of the bus body and to assemble them into the final form.
IVECO BUS is the brand of the CNH Industrial N.V., a world leader in the field of capital goods with extensive industrial experience, a wide range of products and global reach.
IVECO BUS is a major player in public transport and one of the largest bus and coach manufacturers in Europe. The company designs, produces and sells urban, interurban, coach and minibuses.
IVECO BUS operates two production plants, one in Annonay, France, and the other in Vysoké Mýto in the Czech Republic. Both plants were awarded the 2013 World Class Manufacturing Medal (WCM), which is an international methodology for managing production processes in line with the best standards around the world.
IVECO BUS production plant in Vysoké Mýto which is the largest production plant in IVECO BUS and the largest manufacture of buses in the Czech Republic. In 2016 it recorded the highest production in its history. The record number of 3,885 produced buses the most successful Crossway intercity product line has contributed.
Iveco Czech Republic, a.s. contributes greatly to the growth of the Czech economy. The company is a prominent employer in the Pardubice region where employs over 3,100 people and more than 1,700 jobs are created by his subcontractors.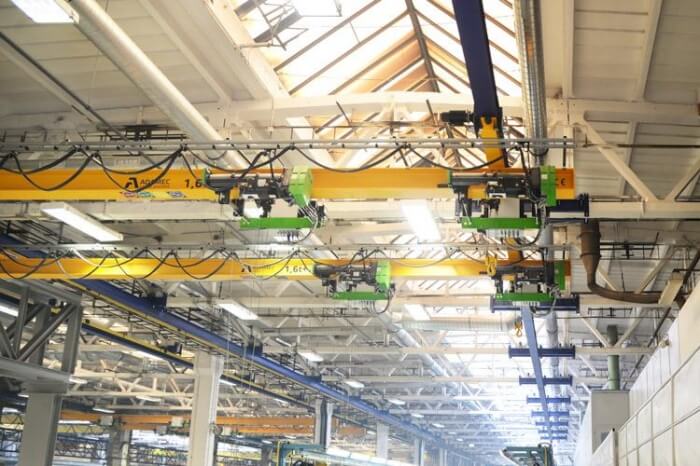 ---